Maybe you have just started joining yoga classes, maybe you have been taking many classes for a while already. But what is yoga exactly and why is it so popular? Yoga is a series of stretches and poses that you do with breathing techniques. It offers the powerful benefits of exercise. It is a more than 5,000-year-old discipline from India. It was developed as a practice to unite the mind and body.
No matter which type you choose, yoga is a great way to stretch and strengthen your body, focus your mind, and relax your spirit.
There are different types of yoga, and all yoga styles can help balance your body, mind, and spirit. Some yoga styles are intense and vigorous. Others are relaxing and meditative. No matter which type you choose, yoga is a great way to stretch and strengthen your body, focus your mind, and relax your spirit.
Physical benefits
The scientific research into yoga's benefits is still somewhat preliminary, but much of the evidence so far supports what yoga practitioners seem to have known for millennia: Yoga is incredibly beneficial to our overall well-being. 
The health benefits are very real: Yoga can make you stronger, more flexible and mobile. You'll also feel more energetic, focused and alert. And yoga can help you feel great and function better in your daily life. There is a vast and growing amount of research on the benefits of yoga in all sorts of physical conditions, women's health, chronic pain and other specialties. 
Yoga can help you:
- Increase flexibility & mobility

- Increase muscle strength and tone

- Improve respiration, energy and vitality

- Reduce your risk for injury 

- Gain strength and stamina

- Improve balance and stability

- Improve posture and body awareness

- Improve sleep & insomnia

- Maintain a balanced metabolism and immunity

- Improve cardio and circulatory health

- Reduce stress & increase your concentration 

- Understand the mind and body connection. 

- Improve mental health & self-esteem

- Improve overall quality of life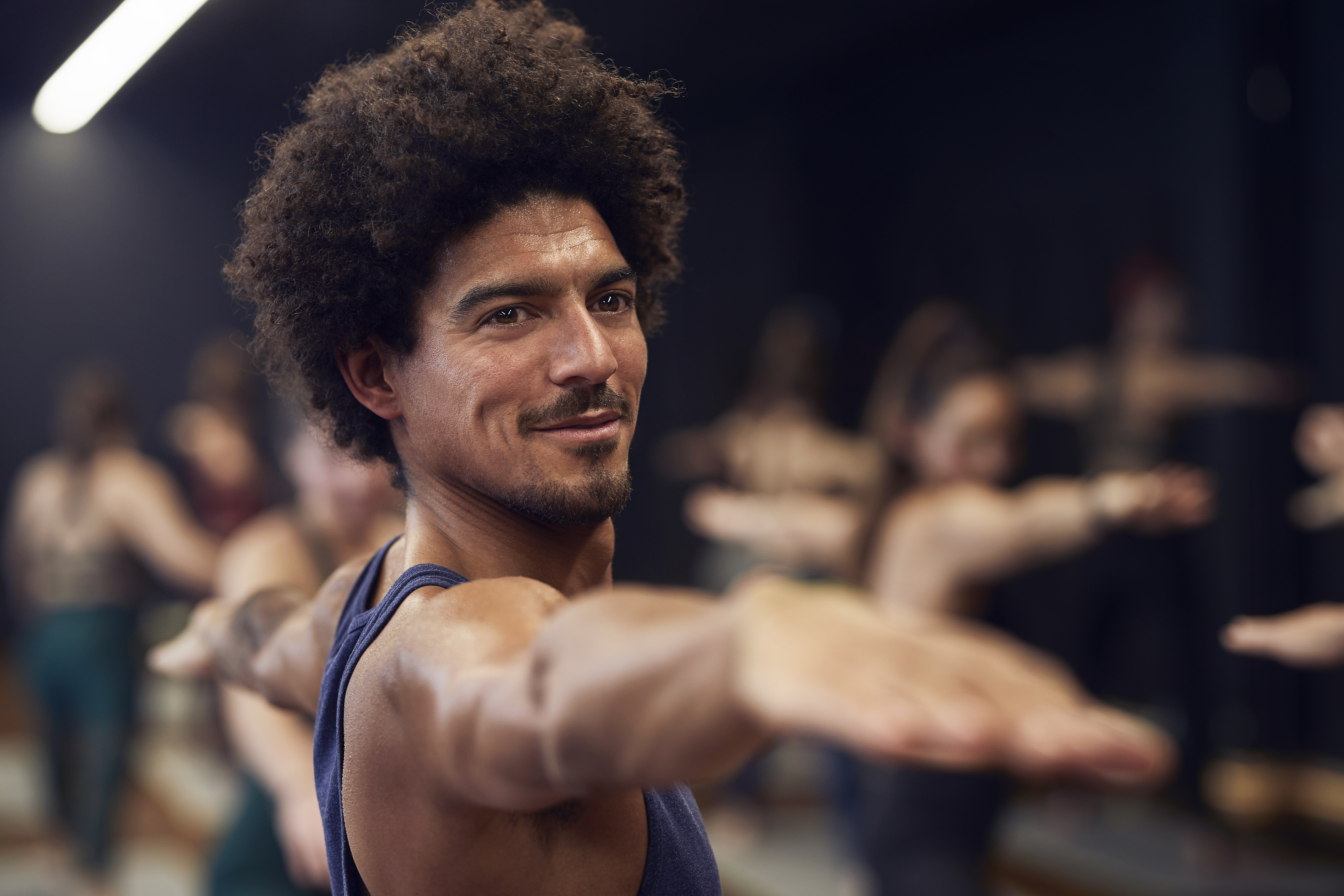 Mental benefits
While modern media and advertising may have us think that yoga is all about physical poses, the entirety of yoga includes a wide range of contemplative and self-disciplinary practices, such as meditation, chanting, and breath work. 
One of the most important benefits of any yoga routine isn't physical — it's the quieting of the mind. The bottom line is learning to pay attention. You fine-tune your attention, beginning with the body, and then moving to the mind. As you get deeper into your practice over the years, you start to see the mental and spiritual benefits.
The majority of people who come to yoga, do so for physical exercise, improved health, or stress management, but for most people, their primary reason for doing yoga will change. One study found that two-thirds of yoga students and 85% of yoga teachers have a change of heart regarding why they practice yoga—most often changing to spirituality or self-actualization, a sense of fulfilling their potential. The practice of yoga offers far more than physical postures and getting into headstands—there is self-reflection, the practice of kindness and compassion, and continued growth and awareness of yourself and others.
The bottom line
While the research is still young (especially in comparison with how long people have been practicing yoga), the results are promising and confirm what yoga practitioners have been touting for thousands of years: Yoga is beneficial for our overall health.
Numerous practices fall into category of yoga, and most do not involve physical activity, instead focusing on meditation techniques. Yoga is not limited to just physical movement, it's a practice you can do every day. Find the version that works best for you and remember: Investing in a yoga practice is investing in yourself!
"The purpose of yoga is to build strength, awareness and harmony in both the mind and body"
If you would like to deepen your yoga practice beyond the physical asanas and discover the benefits for YOU, have a look at our teacher training pages. We offer both a 200hr Vinyasa yoga and a 100r Yin yoga teacher training program. Please contact tt@equalyoga.com for more info.