We are all about giving hot, powerful classes that challenge you and recharge you. Equal is a place you will leave feeling energised and wanting more!
Try it for yourself and join a FREE class at our open day for new members!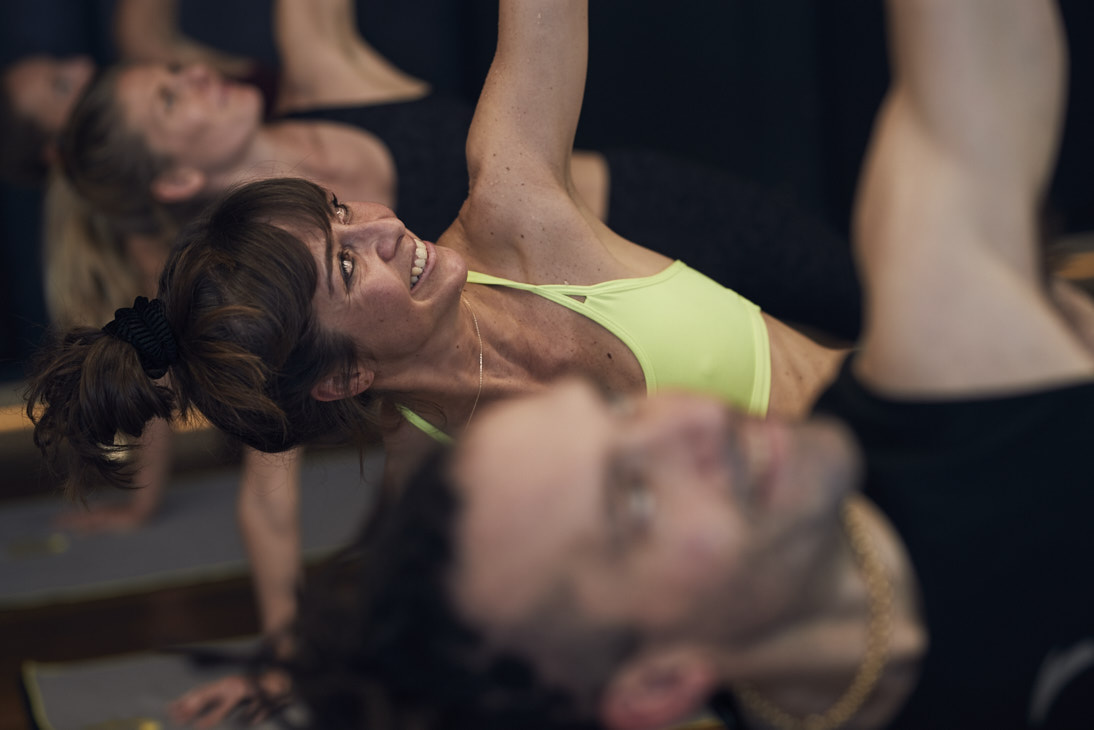 Open day schedule:
10:00- 10:45
45 Min Yoga Flow
Click here to book
11:15- 12:00
45 Min Barre
Click here to book
12:30- 13:15
45 Min Yoga Flow
Click here to book
Register for a class now! You must create an Equal account to book a class.
Step 1: Create an Equal account and make sure you are logged in
Step 2: Go to 'BOOK NOW' and click Rotterdam Van Vollenhovenstraat to view the schedule
Step 3: Look for Saturday 23rd October and choose which class you would like to join 
Step 4: Choose a mat spot by clicking a number- you're booked!
We believe a happier place starts with those who sweat!