Clean neighbourhood for a clean planet! We want to keep the environment around our studios clean with the help of our staff, teachers, students and neighbours.
Saturday 18th September marks World Cleanup Day a movement for a clean planet. We want to do something about it and are organising a cleanup at 2 of our studios, to bring together a group of people and help contribute towards a clean planet!
When?
Saturday 18th September 10:00-11:00 AM
How to register?
We have a maximum of 15 spaces per studio
Email us to sign up!
Amsterdam
Equal Hoofdweg- Hoofdweg@equalyoga.com
Rotterdam
Equal Van Vollenhovenstraat- Vanvollenhovenstraat@equalyoga.com
As a thankyou for supporting us, if you join the event you are welcome to join a free class afterwards.
What to bring?
Just yourselves, and wear something comfy like sports clothing that you also don't mind getting dirty. If you join for a yoga class after the cleanup, don't forget to bring a towel, water and extra yoga clothes.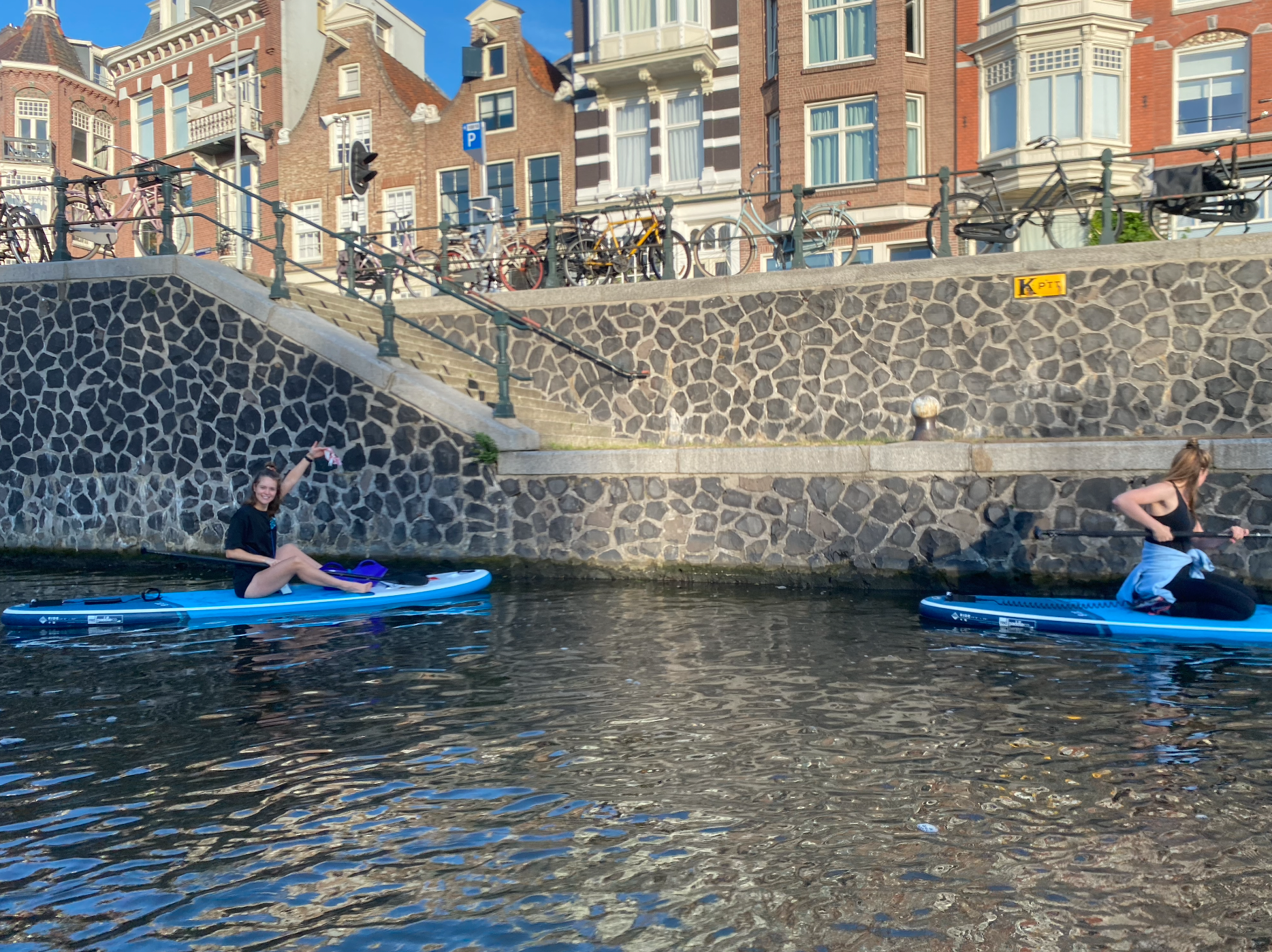 SUP Cleanup
An awesome group of Equal staff joined Sup Sup Club this Summer for a Cleanup along the canals to contribute to clean and tidy water.  In collaboration with the SUPclean-up foundation, Sup Sup Club organise monthly cleanups at different locations. Keep an eye on their socials for announcements on the cleanups.