Here are 5 variations and modifications to prepare the body for wheel pose.
1. Spinal flexibility - Cat Cow
Warming up before wheel pose is very important to work on your spinal mobility. Start with some simple cat/cow movements that work for your spine to warm up and create some space.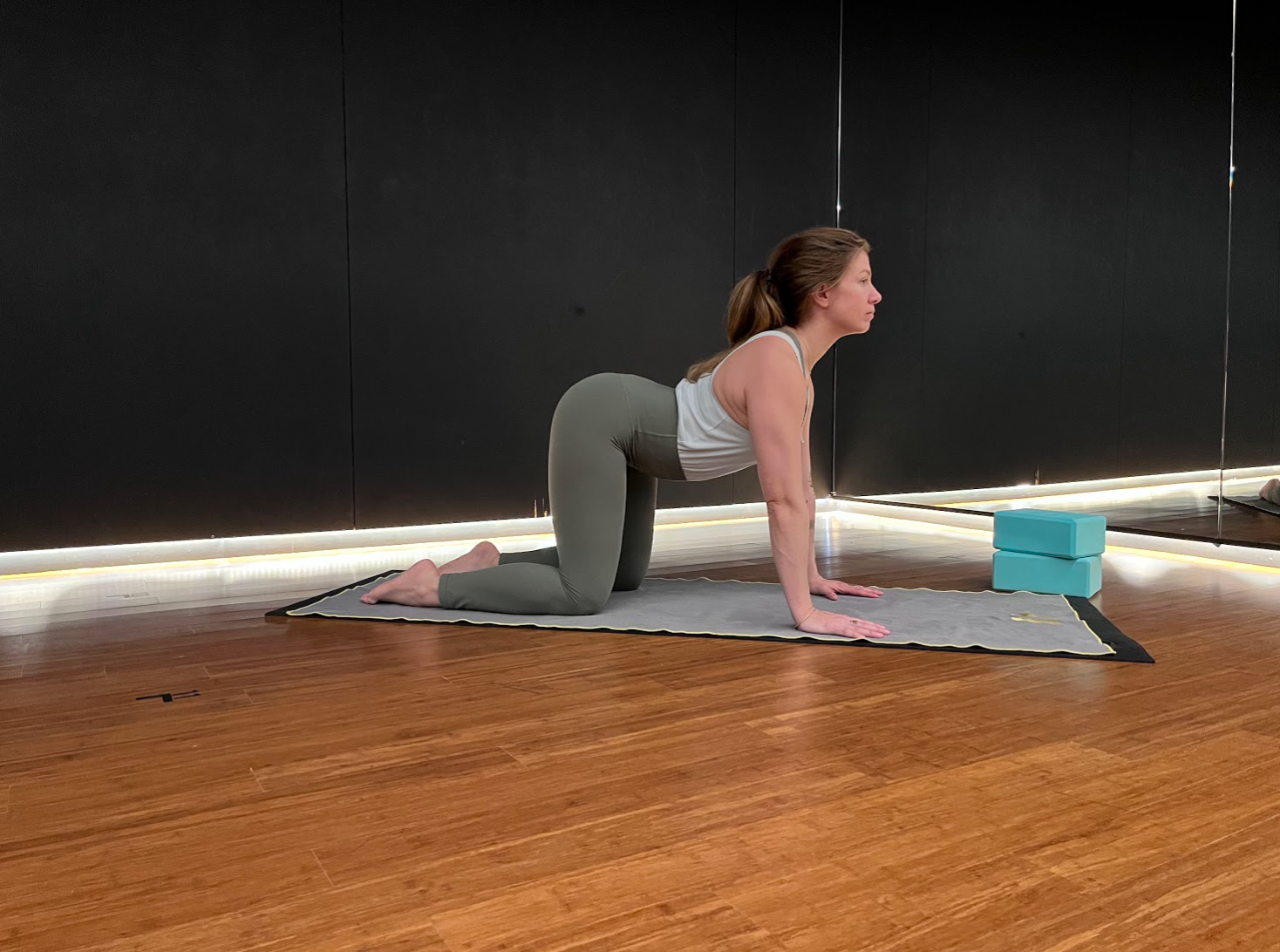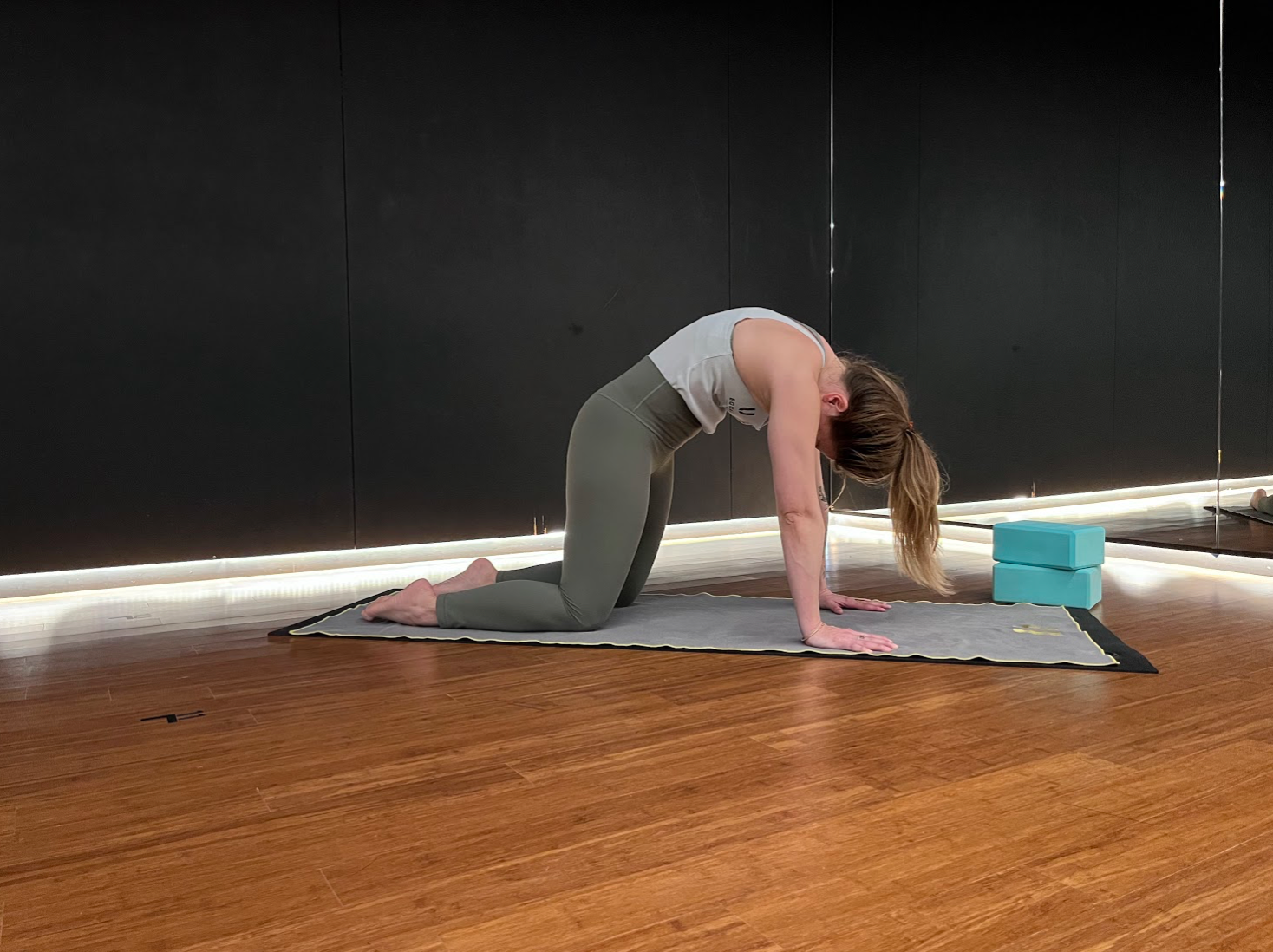 2. Hipflexor stretch - Low Lunge

Opening up the hips is an important element of wheel pose. In the low lunge, try to emphasise on finding opening through the front of the hips. Option to hold on to the back foot for more intensity.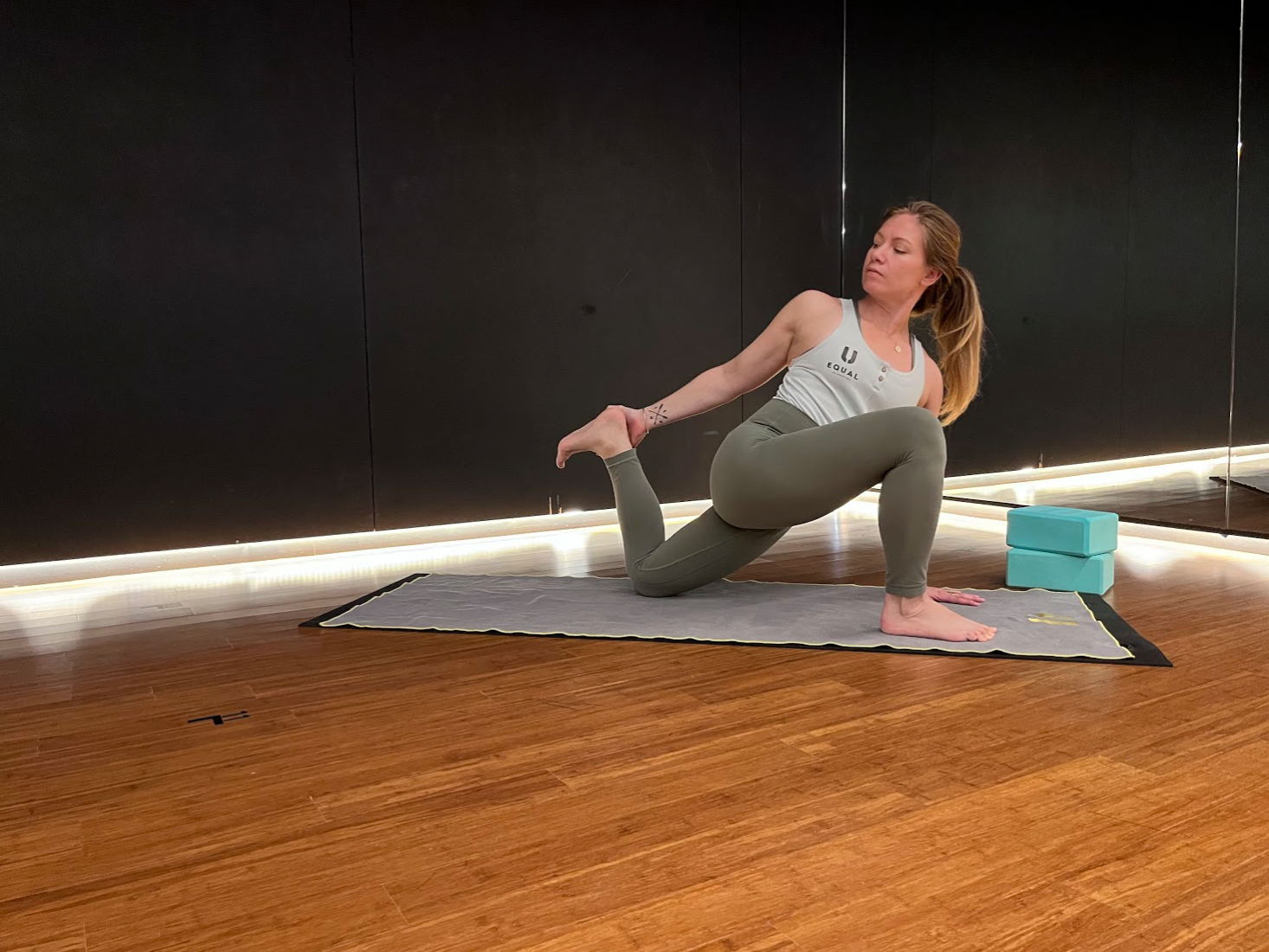 3. Shoulder strength and mobility - High Lunge

Strengthen the shoulders by squeezing in to the block while bringing it overhead and back as far as your shoulders allow. High lunge will also fire up your legs!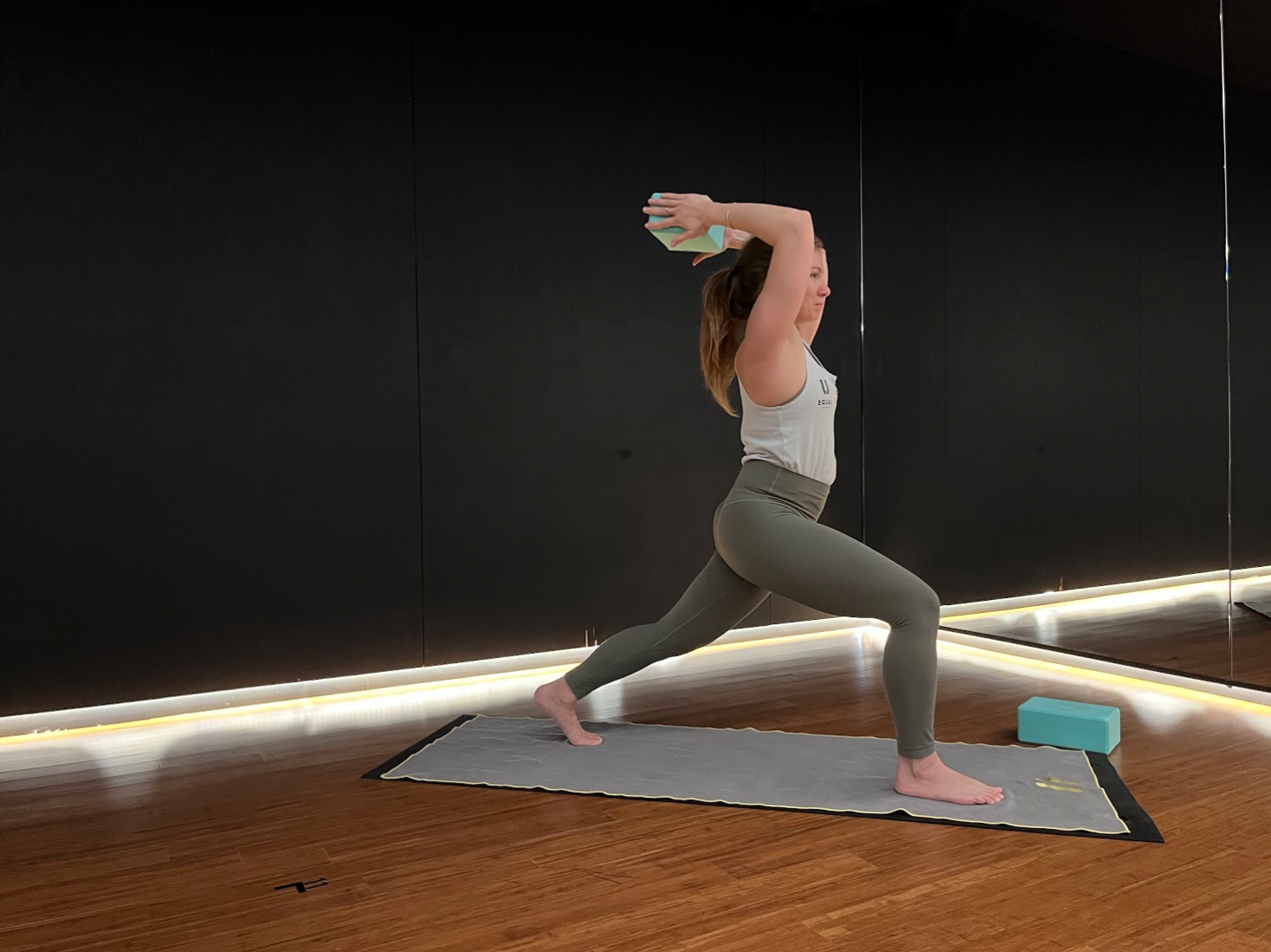 4. Core strength - Locust pose

Strengthen the core muscles in the back by lifting the arms, legs and chest off the floor. Adding the block will add more intensity for the shoulders and upper body.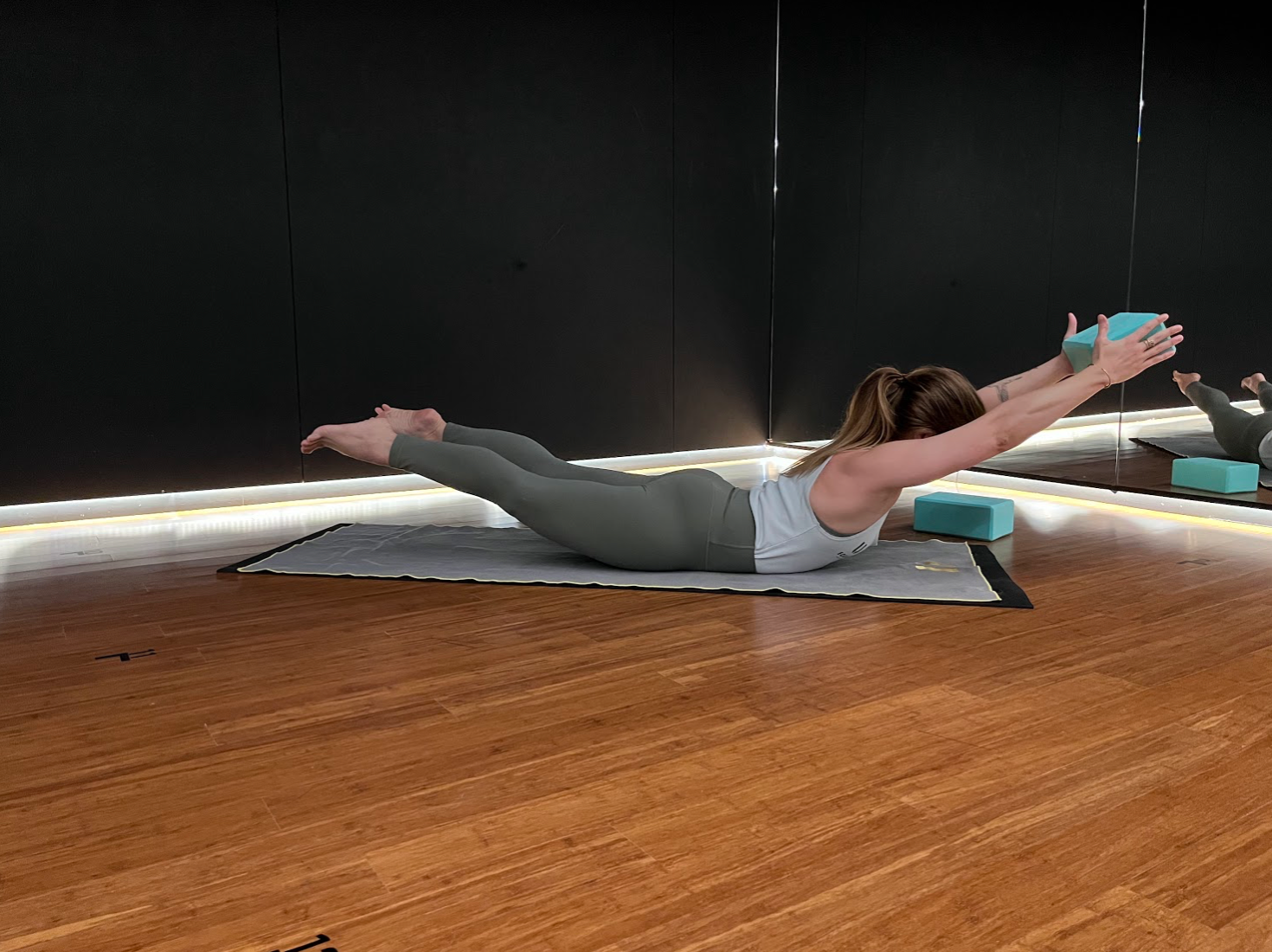 5. Preparation for wheel - Bridge pose

Bring your feet close to the hips and press the feet into the floor, inhale to bridge. Press down through the arms, hands and shoulders to lift the chest up. Breathe and hold for up to 5 breaths.
Option to bind the arms or use a block underneath the sacrum for a more restorative pose.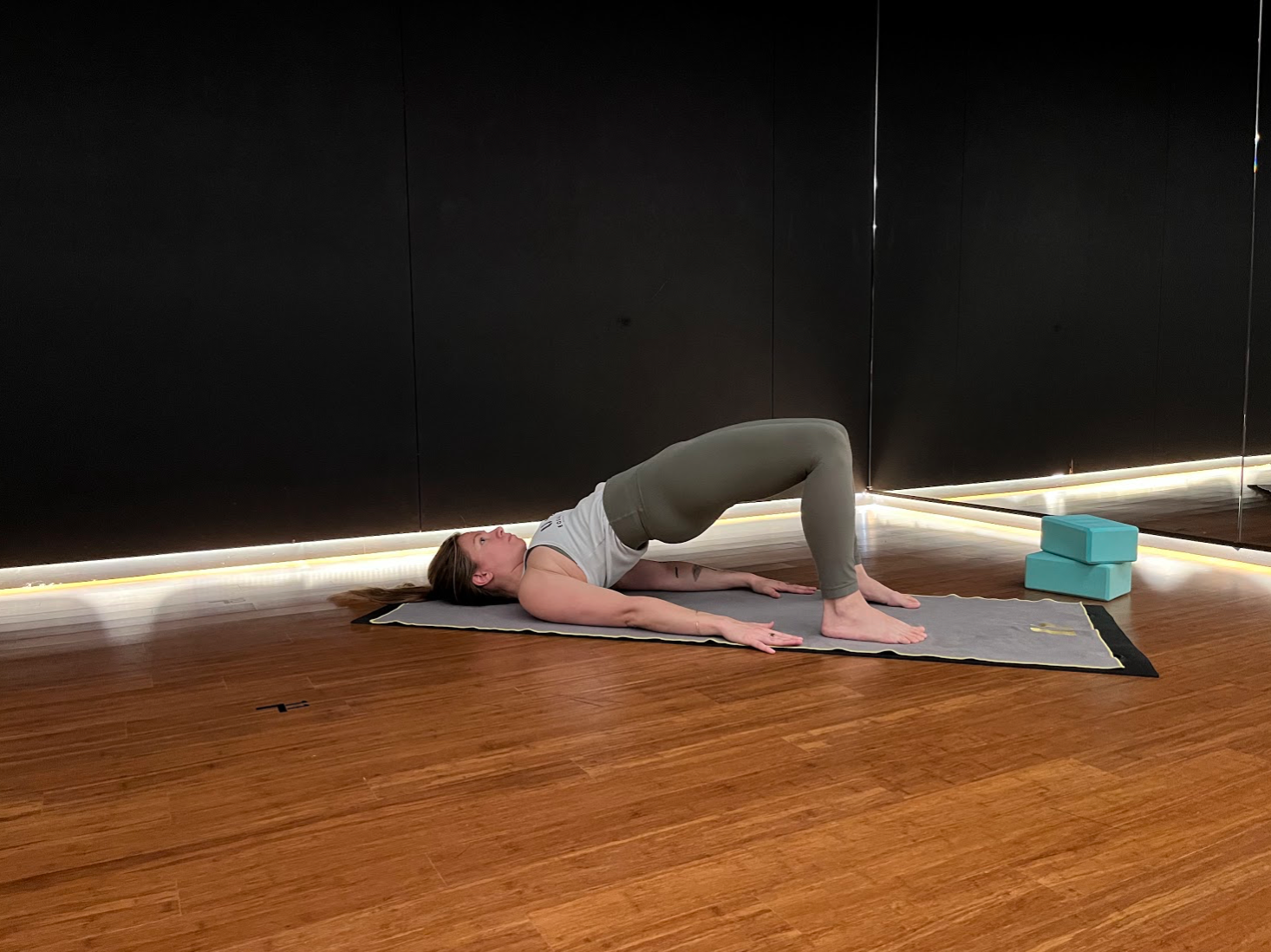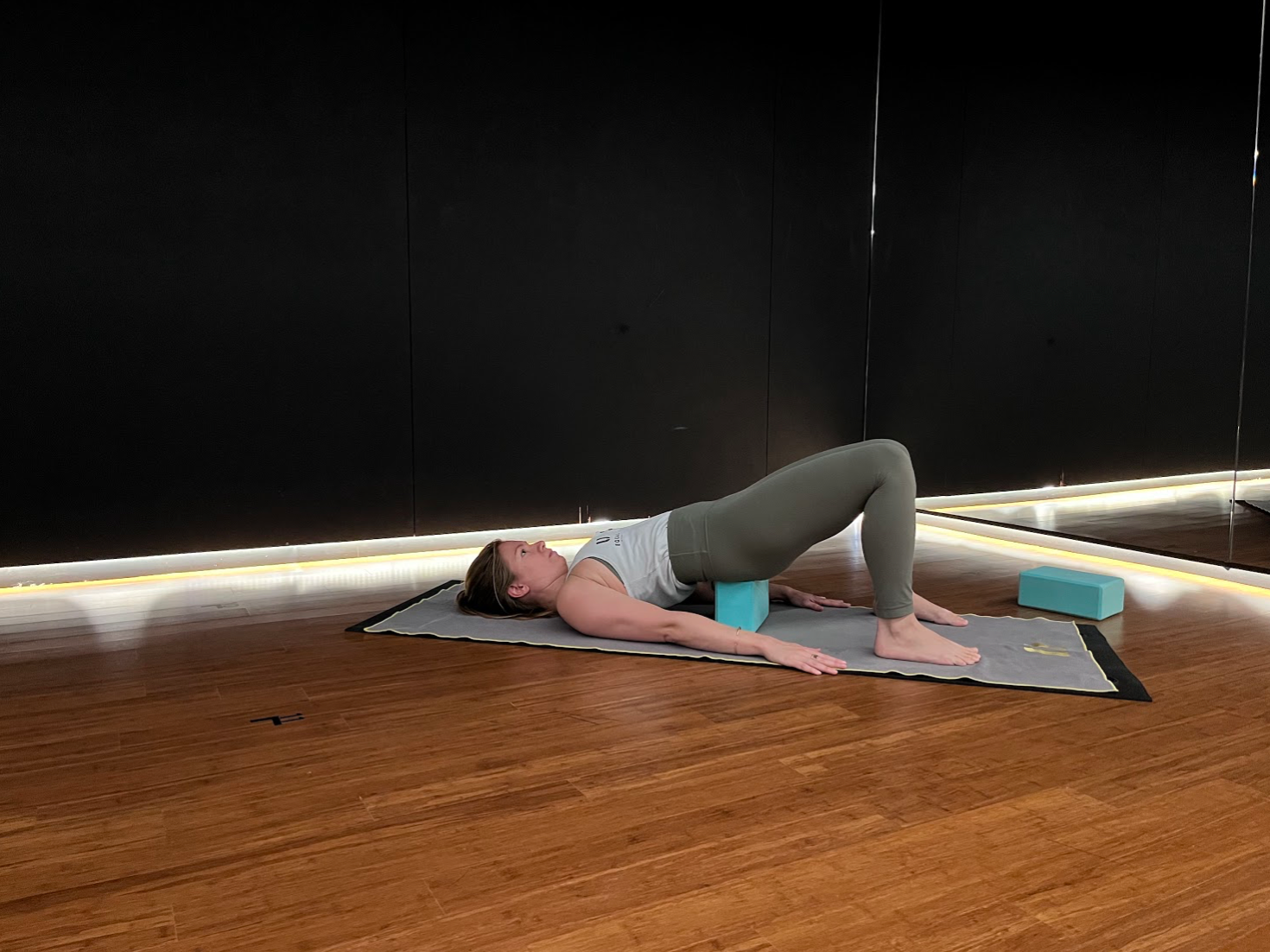 Wheel pose

Now let's go! Press the feet into the floor, place your hands alongside your ears and press down through your palms, perhaps first touching the crown of the head and then lifting off the floor. Once you start to feel stronger in wheel pose, option to focus on straigthening the legs. Use blocks underneath the hands to relieve the load on the shoulders and upper body or add more fire placing the feet on the blocks.

We love how this pose is strong, graceful and how it activates our full body. We hope these tips will help you in your next Core Flow, have fun and enjoy!