The Pollinators have been in existence since 2016 and are committed to the well-being of pollinating species and increasing biodiversity. Will you join them? You change the world by reflecting on the small.  Pay attention to your surroundings. Looking at the beautiful coherence of elements that make life possible.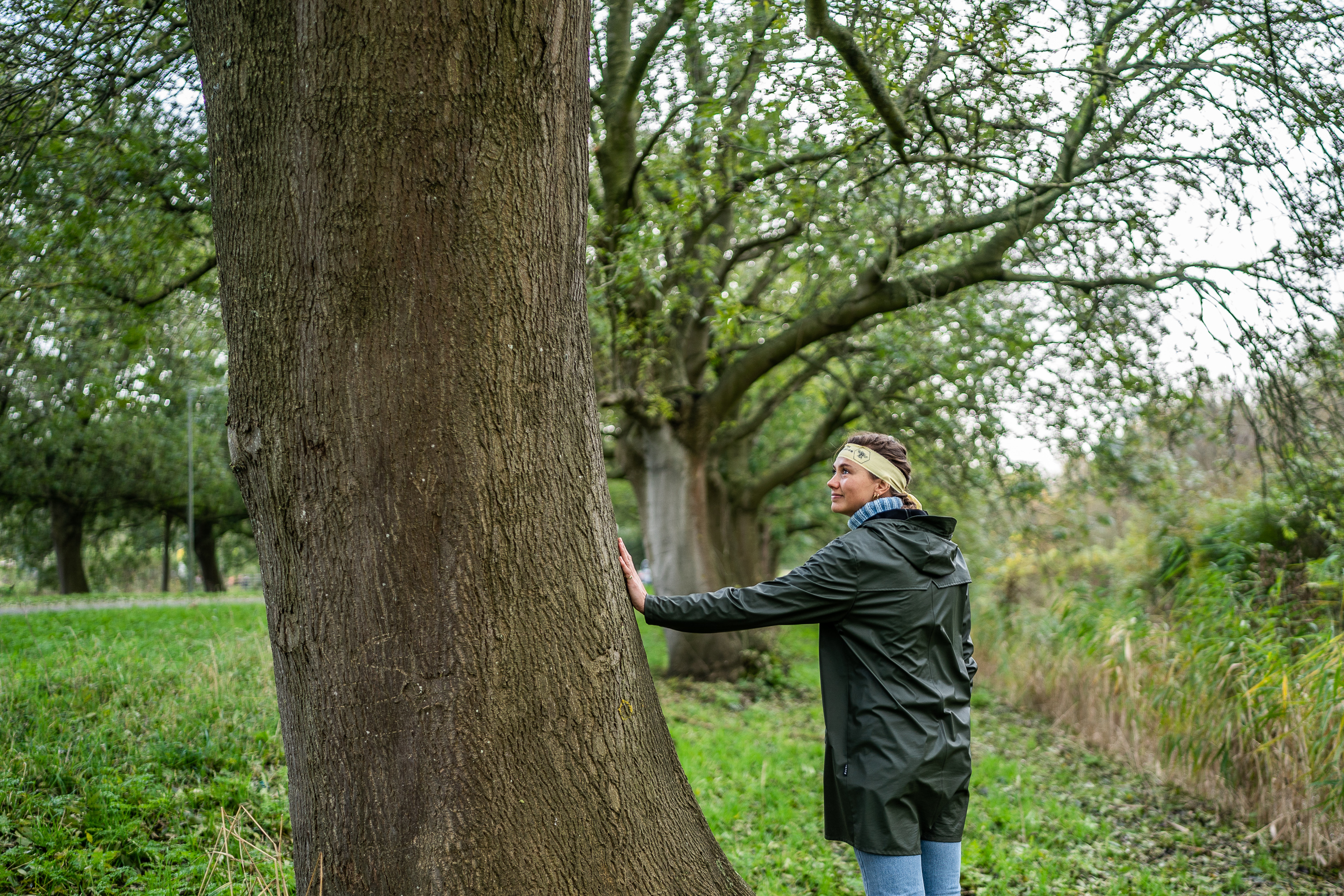 About The Pollinators
No life is possible without pollinators. Most of the world's food production is dependent on pollination, yet biodiversity (including pollination) is declining rapidly. This is on account of the intensive use of land, pesticides, large scale agriculture, and the resulting loss of habitat.
Holding the belief that healthy ecosystems are essential for a flourishing planet, We are The Pollinators - an NGO that mainly focuses on connecting people with the topic of our small buzzing friends. How great are they?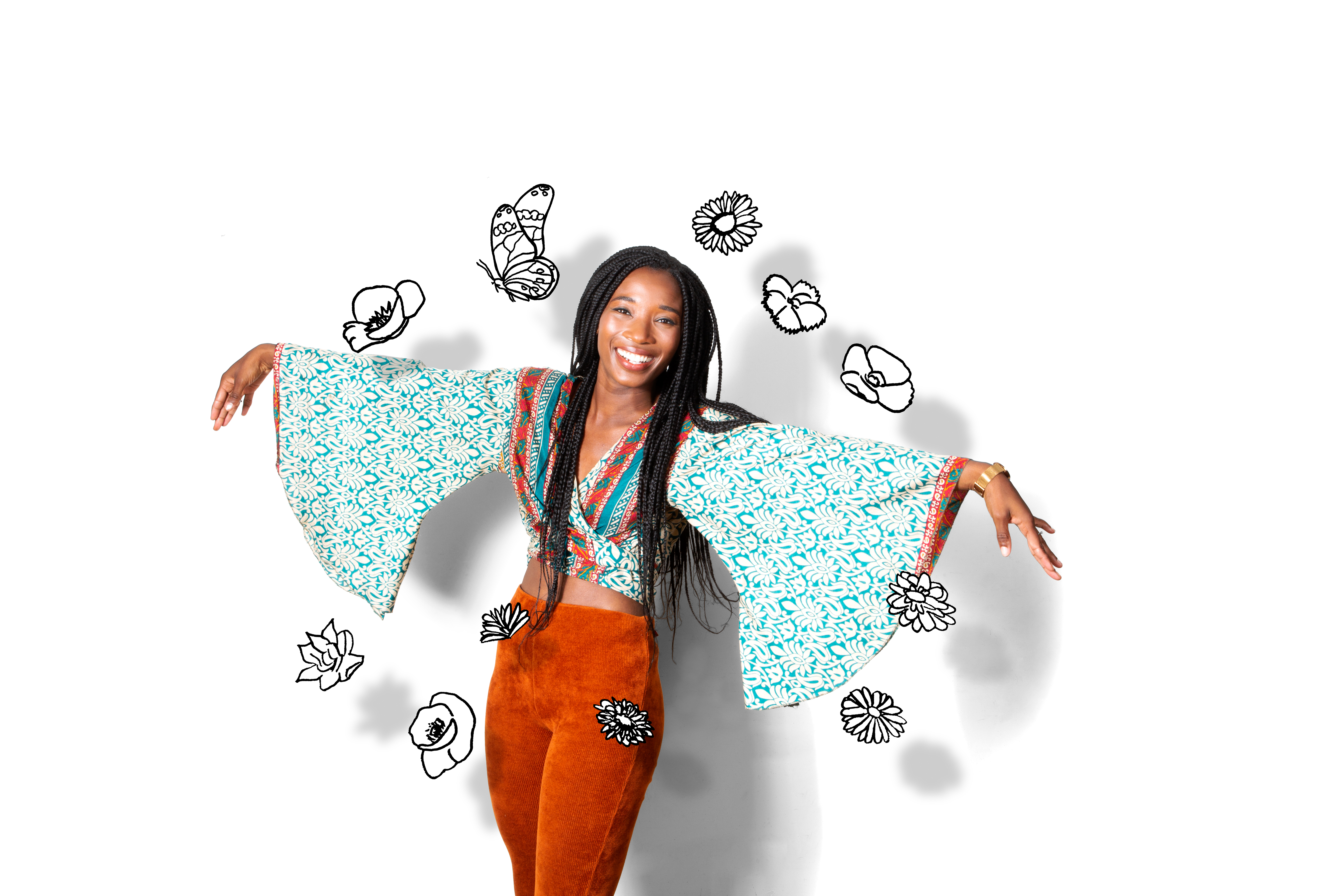 If you dig your hands into the soil and go out saving bees after reading and listening, our mission is accomplished!
What we do
During the year, we organize two main campaigns. In spring, we open seed banks all over the Netherlands for bees (voedselbanken voor bijen). With the help of many people, we spread wild, organic native flower seeds that flourish, and become food for bees to feast on. Will you join us?
In autumn, we host 'Treevember', a full month of tree-related activities. In 2021, (while conforming to COVID restrictions) we hosted a series of tree-planting festivals in food forests on the weekends across the Netherlands. Food forests don't only provide a paradise for pollinating insects, humans, and everything else above and below the ground. They encourage the regeneration of soil and improve its fertility in an organic and natural way; helping tackle climate change...and producing healthy food!
Eager to know more about food forestry and pollinators? In our recently published book 'Het Supertoffe Voedselbossenboekje' and in our new 'Pollinator Podcast' (both only available in Dutch), we invite you to flutter into the world of food forests and beyond: biodiversity, climate, society and everything in between. If you dig your hands into the soil and go out saving bees after reading and listening, our mission is accomplished!
Hibernation
Winter is a time of rest and renewal. As trees and bees sleep deep, we slow down too; losing ourselves in good stories, books and nature...and always remembering to sip on a nice cup of tea. You can find some nice Pukka tea in our webshop, along with 'Floral Nectar for Honeys'. This is a golden honey-like concoction made from plants and is a true co-creation with pollinators; made from apples, pears, beet sugar and medicinal seasonal plants. It tastes delicious and is good for the immune system! By buying from our webshop, you support our work to plant trees, sow seeds and save bees.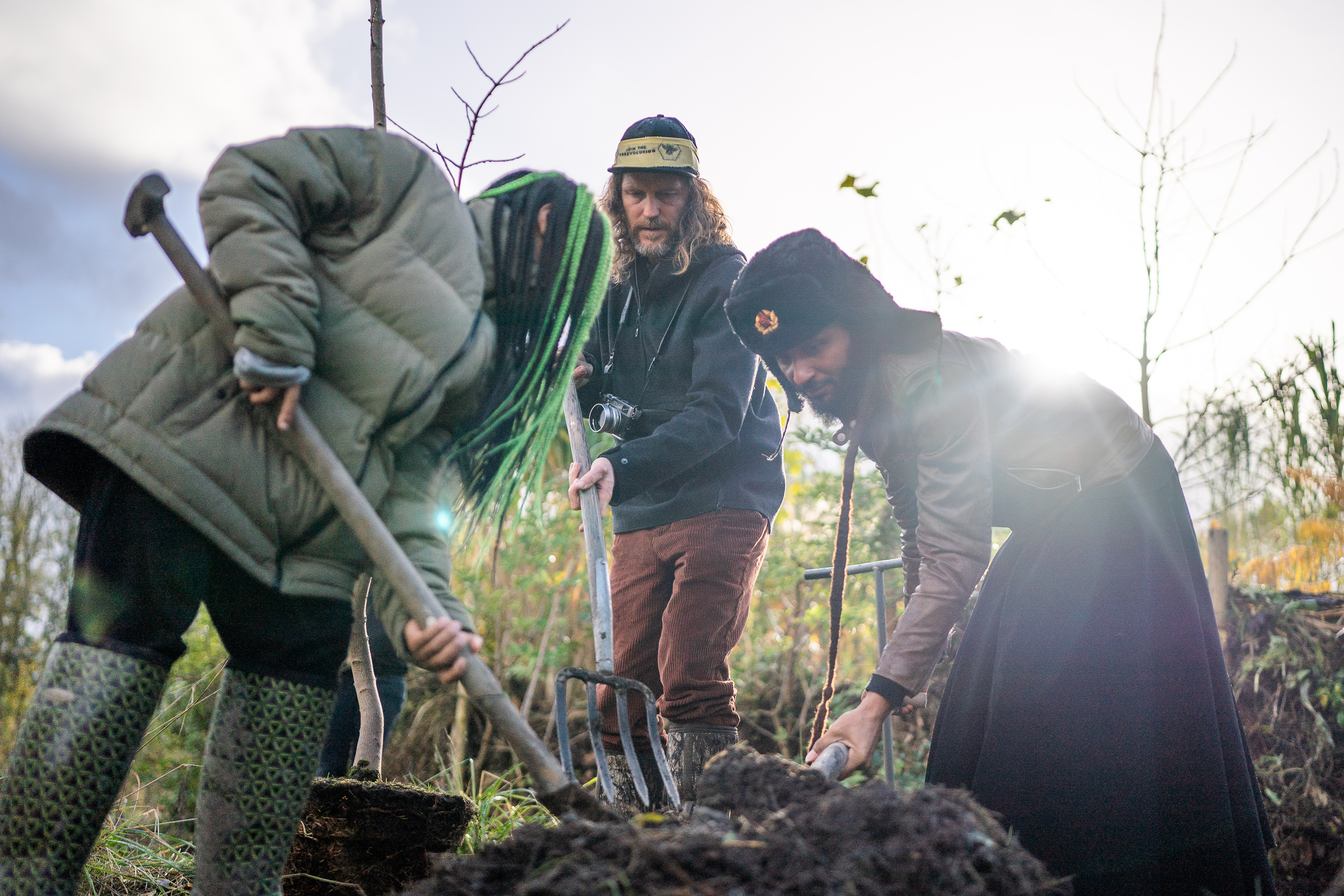 Buzz in!
Are you buzzing with curiosity to know more about The Pollinators? Check out www.thepollinators.org for more information and to discover how you can get involved as soon as possible. See you later, Pollinator!