Let's play! Curious about all the "upside down" poses in yoga? Whether or not you are experienced or relatively new to yoga, you will come away with new skills and knowledge to take your practice to the next level. Most of all, we will simply have lots of fun playing and trying new things!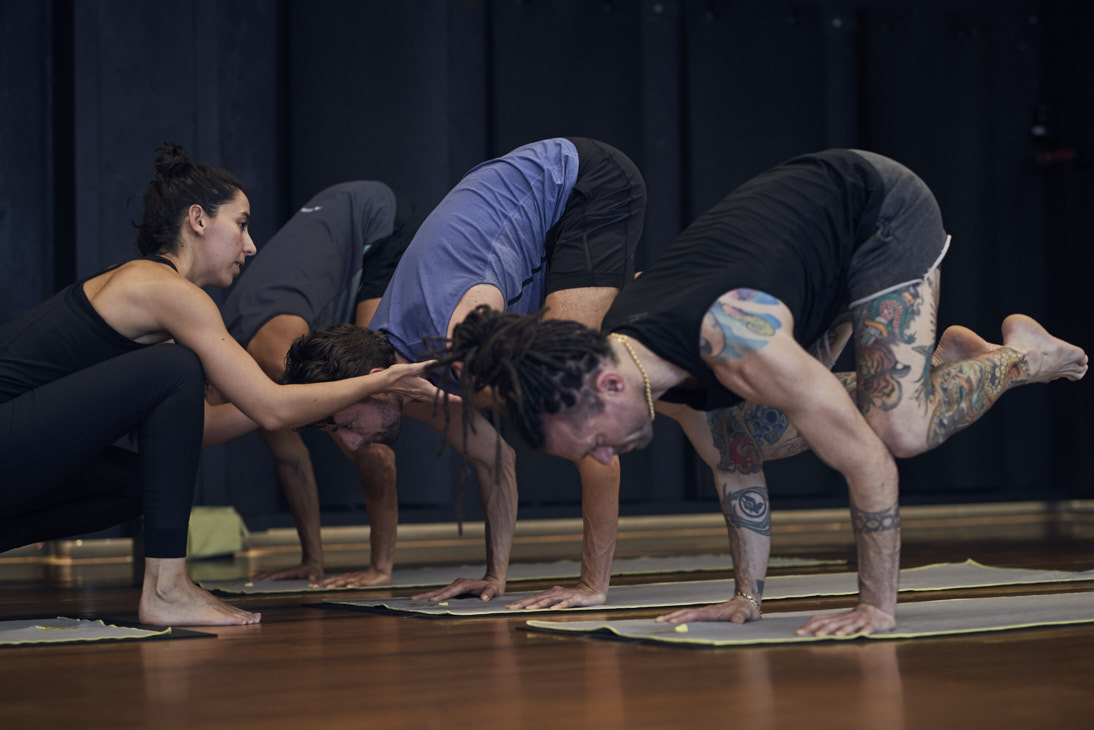 Workshop dates:
Amsterdam- Equal Hoofdweg: 11-09-21 14:30-17:30
(Bookable from 28-08 in our schedule, see details below)
Utrecht- Equal Oudegracht: 09-10-21 14:30-17:30 
(Bookable from 25-09 in our schedule, see details below)
We recommend a basic level of (vinyasa) yoga before trying out this workshop. Book your mat on our website through the schedule, please note workshops are non-refundable. For more information please check with our staff at the Frontdesk.
Workshop spots are €49.
If you are an Equal unlimited member, you will benefit from 50% off workshops!

Monthly unlimited members, the discount will automatically show on workshop pricing when logged into your account.
Full year unlimited members can receive a discount code to enter at checkout. Speak to our front desk team in your local studio for more information.
Workshops can be booked online via the schedule 2 weeks prior to the workshop date via the website or app

Students are able to pre-book onto a workshop by purchasing the workshop series, and visiting the front desk at any studio

The host/teacher will then be able to pre-book students onto the workshop and student will receive a booking confirmation email