Let us take you on a trip to The Upside Down experience! We had some serious fun at this exclusive event with some of our most loyal members playing upside down.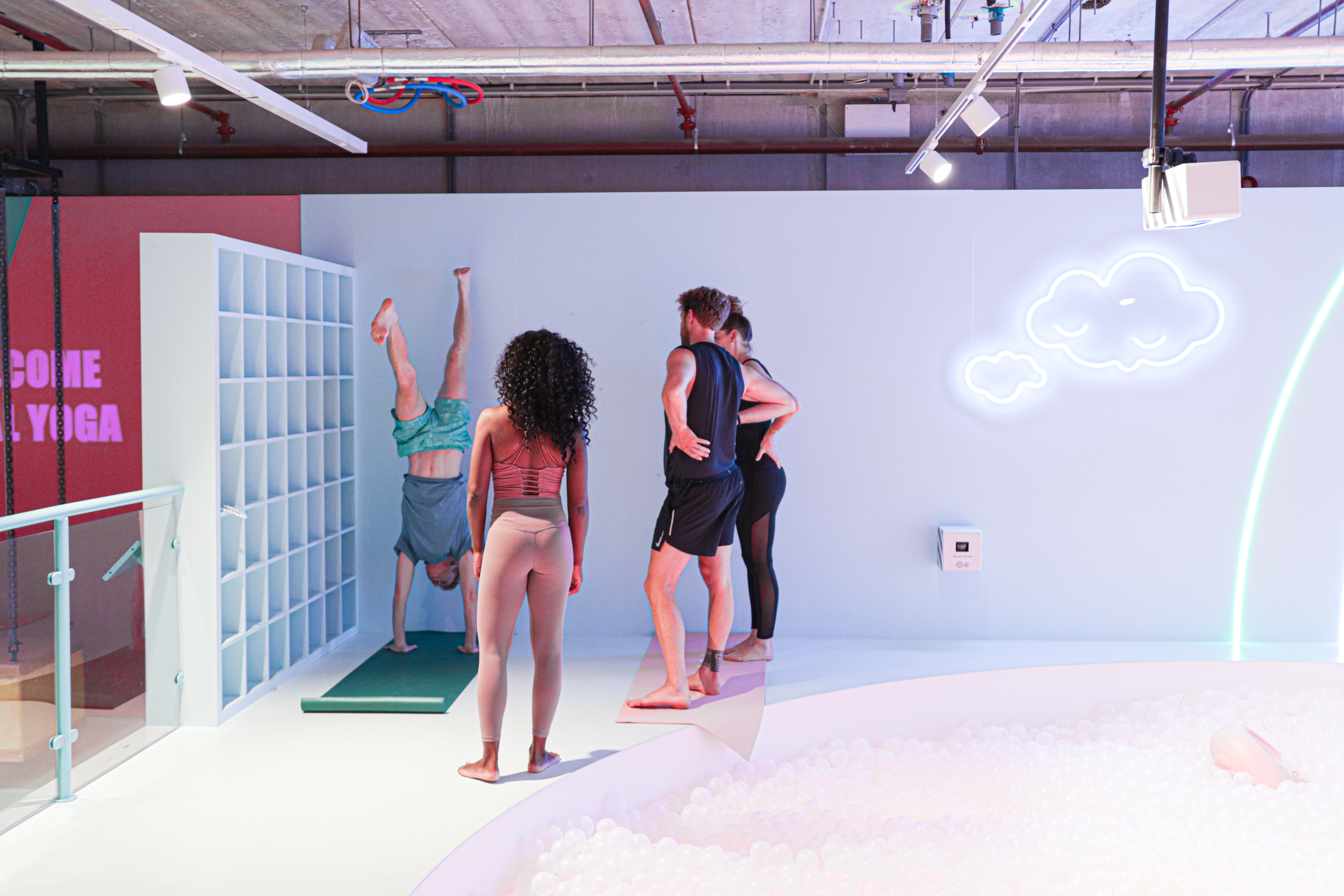 We explored our creativity during this unique pop-up inversion workshop with Henry Mcmillian & live DJ Emma champagne queen. It started with a warm-up, energising yoga flow and ended with many upside down poses surrounded by this mind-bending world! 
Our members went away with new skills and big smiles!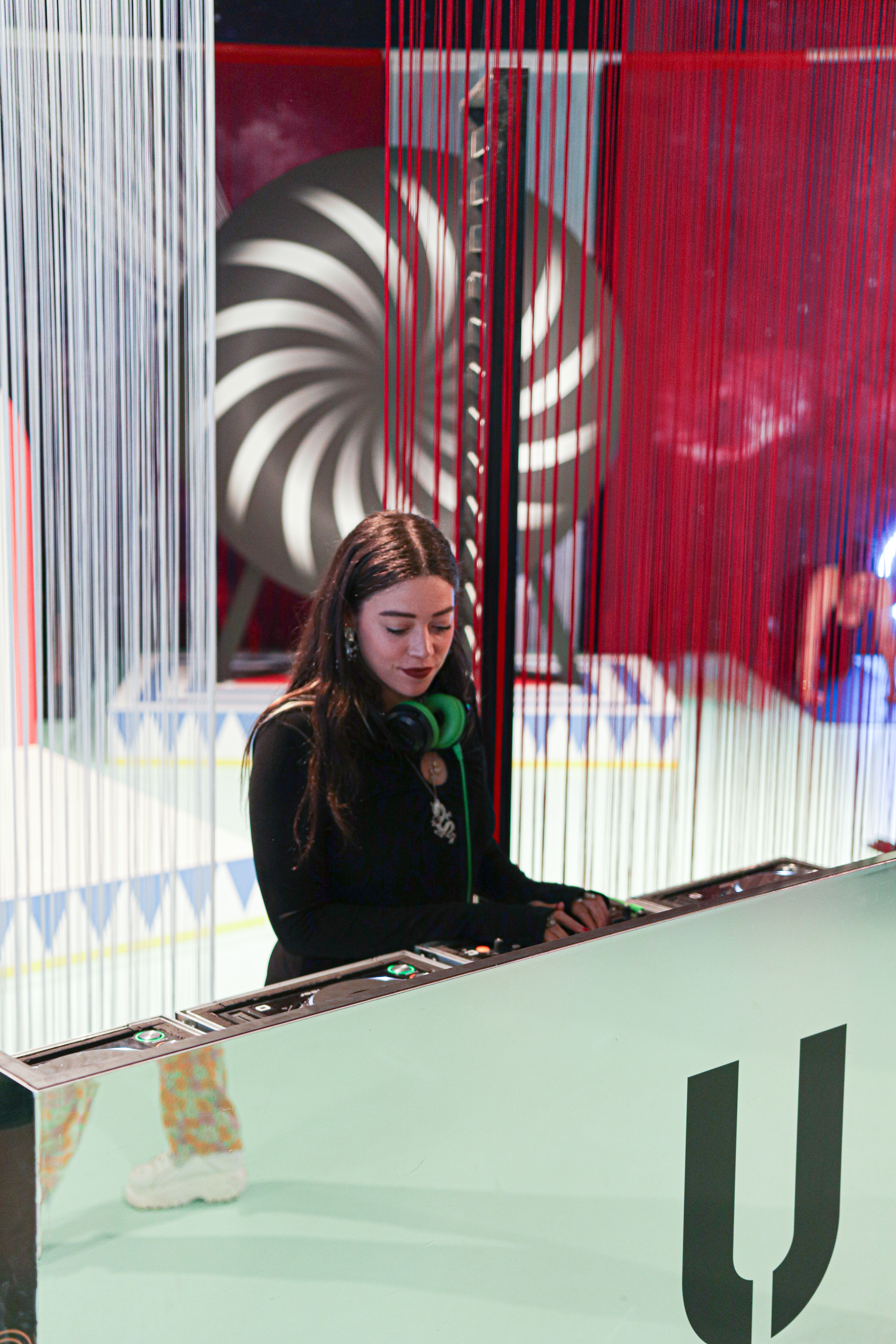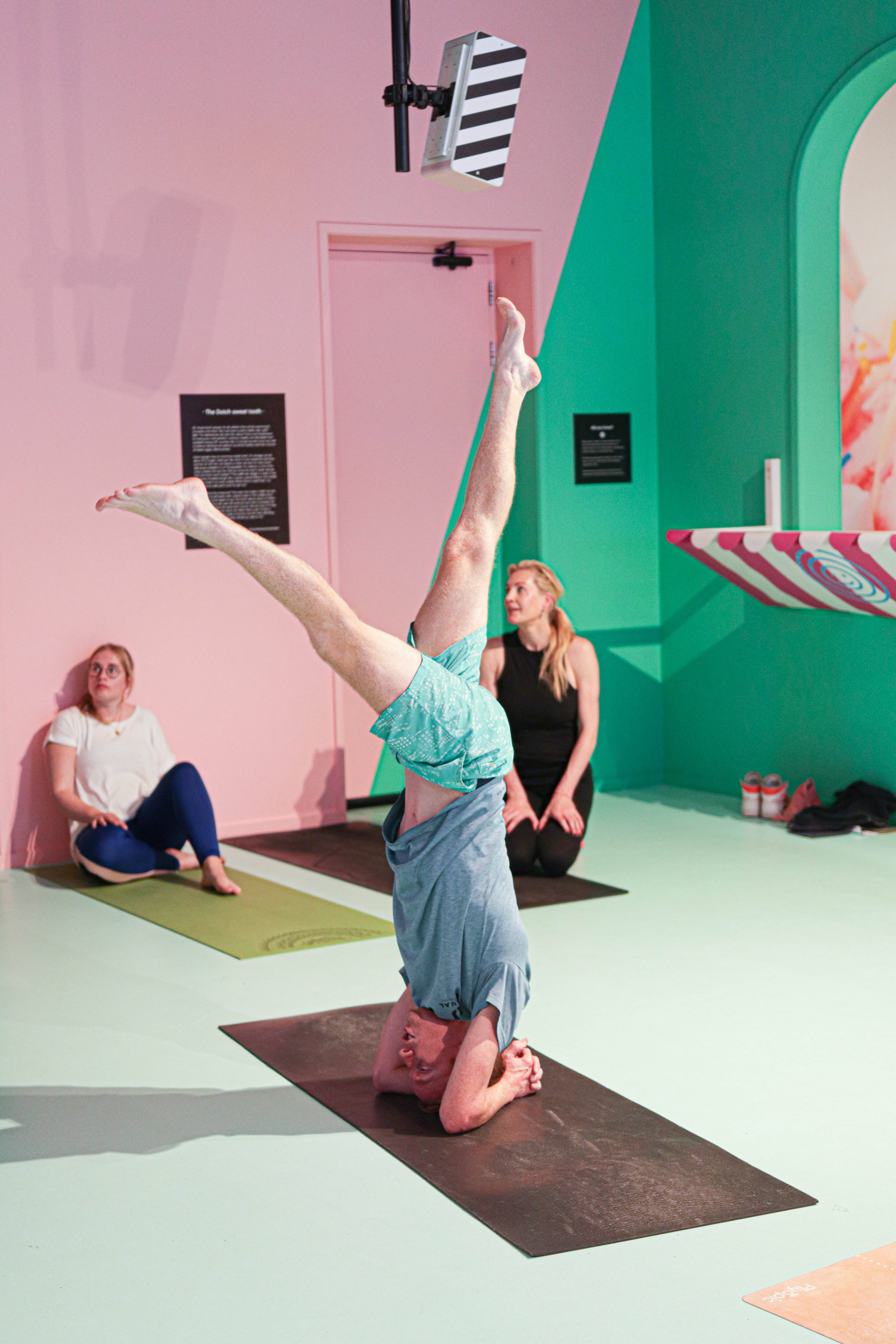 Curious about all the 'upside down' poses in yoga? Look out for the next Float & Fly Inversion workshops on the schedule.